AmeriNutra Inc.

(Isotonic OPC Antioxidants Inc. is the old name and will be changed gradually)

Please send any enquiries, orders and related questions preferably by e-mail to:

bestopc@frenchglory.com

Or call Customer Service at 1-858-405-4939.

We usually return your e-mail or call in 24-48 hours on business days only.

Please read our Policies for product return policies.

Our mailing address:

Customer Service

AmeriNutra Inc.

7950 Silverton Ave, # 121

San Diego, CA 92126-6343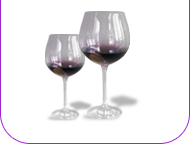 Copyright© 2010-Present Isotonic OPC Antioxidants, Inc.  All Rights Reserved.